We're Wired for the Way You Work
Manufacturing has never been more connected – or complex. As industrial wiring infrastructures grow, so do your customers' expectations. You've got to increase productivity, while maintaining safety and exceeding customer requirements. We can help you organize, connect and protect wires and cables for optimum performance.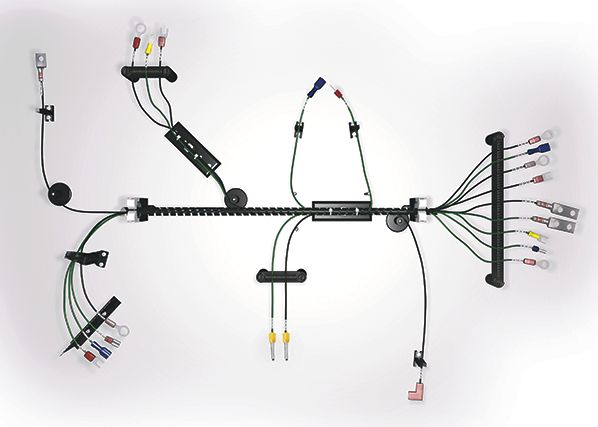 Our Wire Harness Solutions
Tap into our leadership in wire harness and cable assembly. We've never stopped improving, advancing, or reinventing our products to meet your challenges.

Realizing More Meaningful Results
From commercial rail and transportation to renewable energy, we accelerate wire assembly productivity and generate the momentum that moves your business forward.