Take Control of Costs, Noise and Your Future
Optimizing panel space. Mitigating the impact of electromagnetic interference. Providing proper safety measures. Managing networked components in industrial environments. You're ready for Panduit's proven control panel solutions to help you spend less time configuring wires, and more time adding value to your product designs.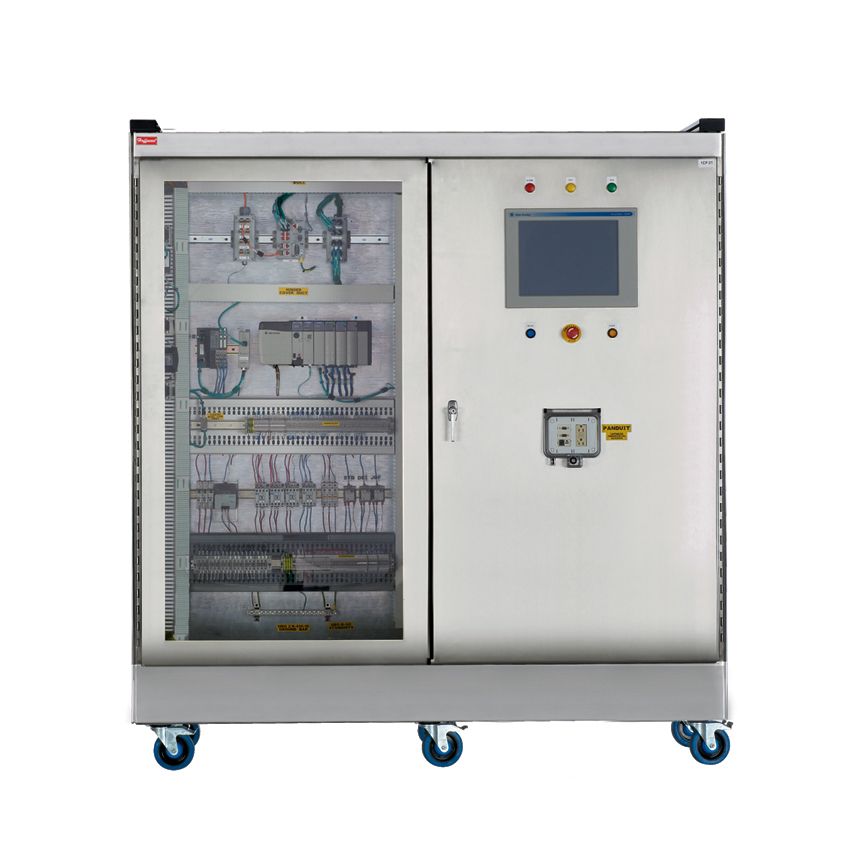 Our Control Panel Solutions
Save valuable control panel wiring space, mitigate disruptions due to electrical/mechanical noise and future-proof your network with our innovative systems and services.

Realizing More Meaningful Results
Panel builders, engineering firms, machine builders and system integrators the world over count on us to help speed production and control costs, while maintaining quality, system availability, and reliability.