More Meaningful Industrial MRO Solutions
Minimize rework and downtime with Maintenance Repair Operations (MRO) Solutions that deliver maximum reliability and ensure defect-free installations. Through superior product development and testing, we ensure our products meet and exceed industry standards, enabling you to achieve compliance in the midst of ever-changing regulations.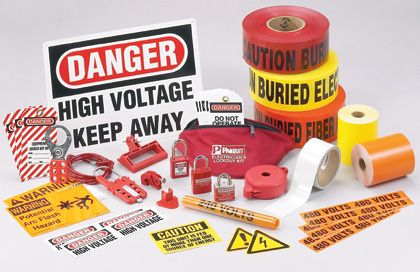 Our Plant Floor/MRO Solutions
Panduit Plant Floor/MRO solutions are engineered for all aspects of designing, installing and maintaining infrastructures within heavy duty industrial environments to ensure performance, safety and cost-efficiency.

Realizing More Meaningful Results
We help you minimize downtime and extend service life in mission-critical applications.